The philosophy of Alukin has been crystal clear from the beginning. Our vision is what we strive towards, and the very reason we exist as a company. Creating sustainable boats for professional customers and seafaring enthusiasts may seem like a simple task at first, but it is in fact a lofty ambition that requires us to work hard on several fronts across our entire organisation and often in collaboration with others. We build fully welded aluminium boats made for an active life where the adventure and the experience are the central focus, and where the feeling of freedom and a good conscience reflects the feeling of owning a boat.
Construction, development and design are a high priority and important parts of our everyday lives. Our trademark is functionality and durability, where our ALUKIN's hull construction is the foundation for all boats. The hulls are fully secured to provide safe nautical characteristics at all speeds during tough weather conditions all year round. In addition to that, we provide ergonomics and comfort for active use for work as well as leisure.
Peter Nikula is a boatbuilder and one of the founders of ALUKIN aluminium boats. Since he likes things to be simple, he just swapped around his sire name and the brand ALUKIN was born. The first model was presented at the exhibition Allt för Sjön in 2008. The year after, ALUKIN was crowned Rookie of the Year in the boating industry by the magazine Praktiskt Båtägande. Today, ALUKIN aluminium boats are one of the most popular brands for aluminium boat in the archipelago. The boats have been known for their exceptional nautical characteristics, in all speeds, as well as their solid construction. With ALUKIN you will get sustainable boat ownership, perfect for both work and leisure.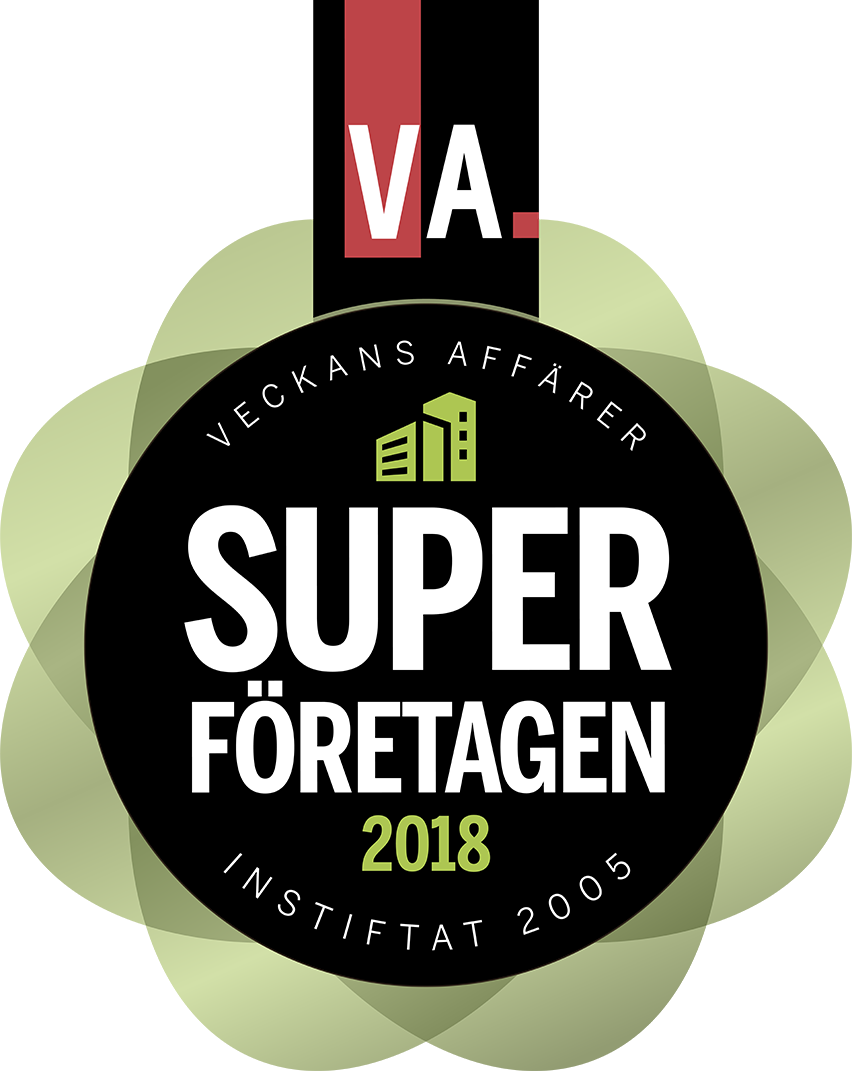 ALUKIN PART OF THE NIMBUS GROUP
At ALUKIN, we are proud that we since 2018 have been a part of the Nimbus Group, which consists of many brands in different premium boat areas. Brands that are part of the Nimbus Group today are ALUKIN, Aquador, Bella, Falcon, Flipper, Nimbus, and Paragon.
Part of the group are also dealers with full-service marinas, as well as partners in Sweden and the rest of the world.